Browse Our Online Store bigandtall.on.ca
Browse Our Online Store
2016-09-30 at 19:07 pm
What's on your must-have list this season?
Gentlemen looking to shop all the latest trends? Ladies, shopping for the big & tall man in your life?.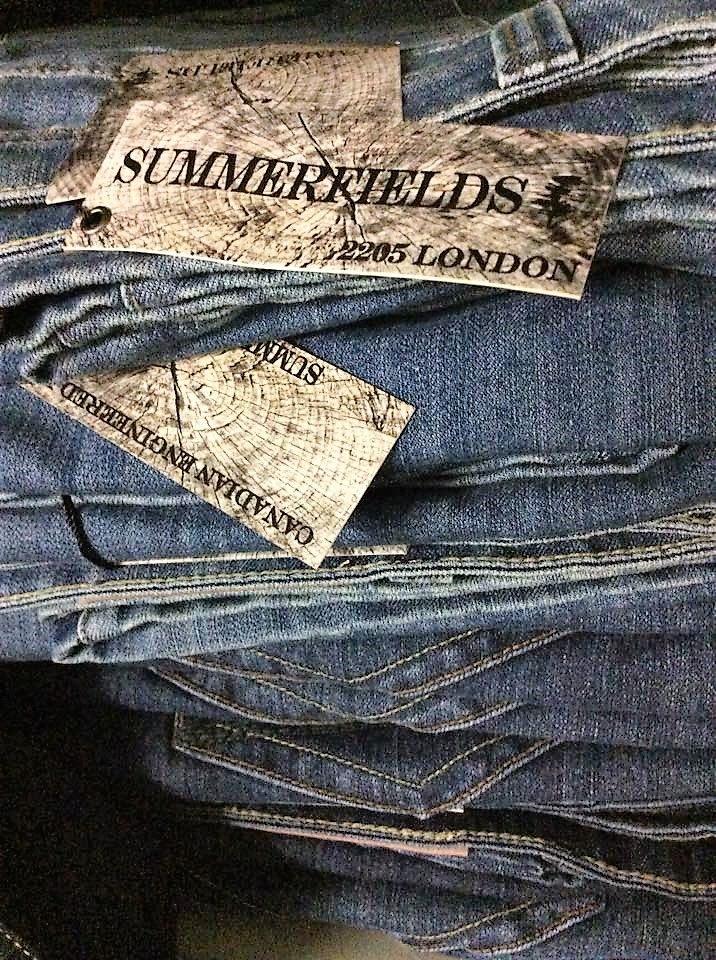 Our collection is for the Big & Tall, guy looking for high fashion on-trend clothing options.
The Summerfields 2205 Edition - Jeans is classic essentials for every Big and Tall - gentleman should have in his wardrobe. His Style- Spring style essentials Summerfields 2205 Edition Jeans. Spring has arrived. This is a new season and reason to grow your spring fashion-forward wardrobe. Hit the streets for spring in Summerfields 2205 Edition Jeans.
It's time to get out your springtime wardrobe.
Spring Essentials for the shopper at Big and Tall London's Menswear.
Time to bring a brand-new type of style. Experiment with color. Play with those new jeans styles that you have been waiting to wear all fall and winter. Gentlemen, stand out and get noticed now, It's a season of change.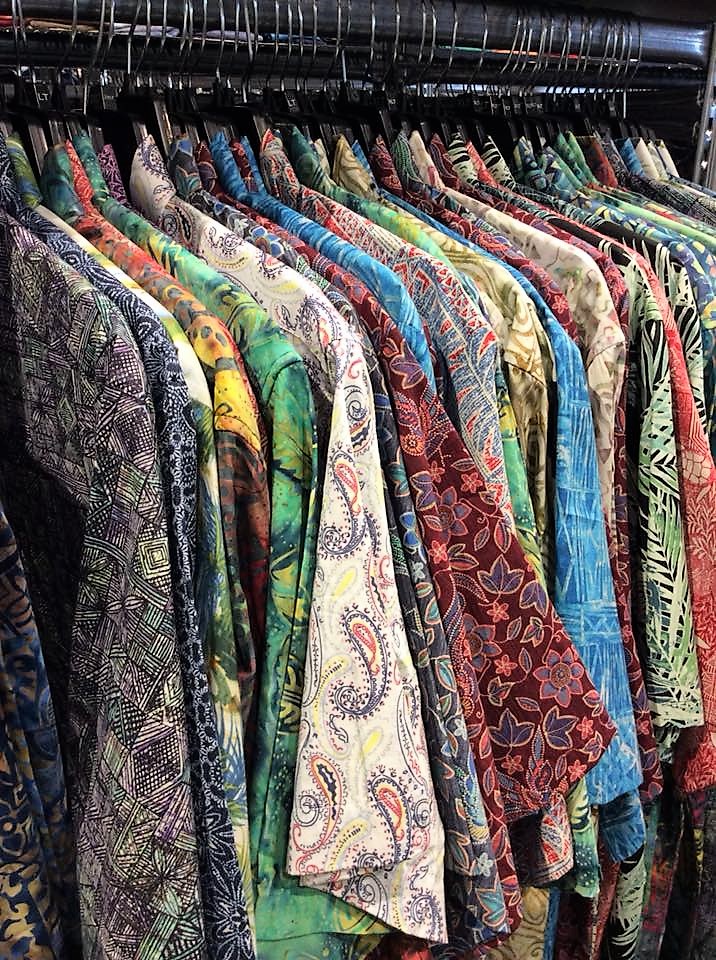 Spring is the time of optimism. This season it's all about bolder prints, brighter palettes that will instantly lift your spirits.
Introducing -> Pete Huntington - must-have
Style on the go.
Shop your travel wear & Vacation style for Big and Tall men at Big and Tall London's Menswear
Your getaway style destination - Big and Tall Sizes clothing for men with high fashion.
www.bigandtall.on.ca - Big and Tall London's Menswear
London Ontario
Big and Tall Canada , Big and Tall London's , Big and Tall Menswear
Shop Big and Tall London's Menswears